Voter Guide
Be Prepared at the Polls With the LWV-Lafayette Voter Guide
Cast an informed vote! Our Voters Guide is your nonpartisan resource for candidate and ballot issue information.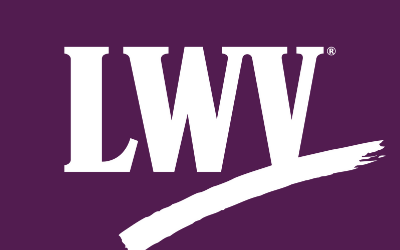 What's on the BallotLafayette City and Parish...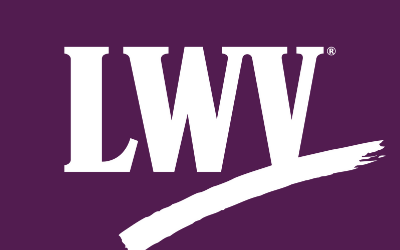 Election Day - Nov 3rdPresidential General and...
For the new, busy, or want-to-be-more-informed voter
Helpful Voter Links
READY TO JOIN?
We are an inclusive community of action and diverse thinkers. Membership starts at $60 per year, opportunities to learn and make an impact are plentiful.